All corporate face unique challenges. We can provide you with the right expertise and special know-how to help build the strategies and solutions you need to succeed. As market specialists, we offer our clients best practices in the field of trade credit management.
credit

4

sales
is the RiskCover Group's digital credit management solution. Our fintech company is guided by the mission to create value for our clients as a trusted provider and manager of their credit risk. Coming from the banking and credit insurance sector, with over 20 years of professional experience, we combine expertise with state-of-the-art technology. We have built up our internal risk analyst and credit underwriting team and work in close cooperation with local and international information and service providers.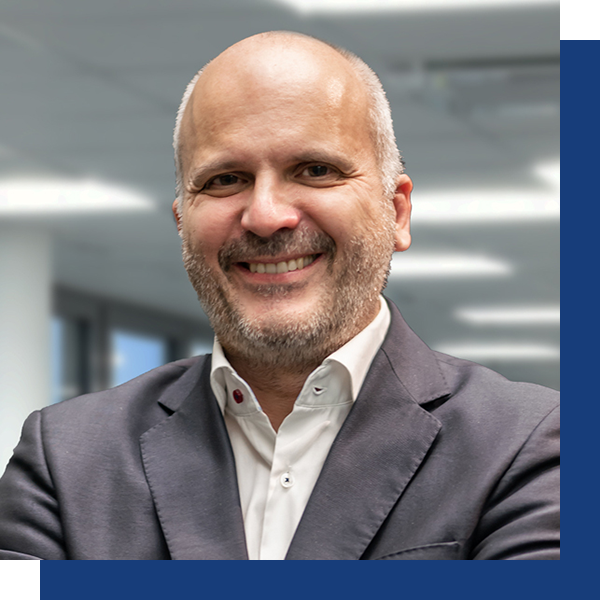 András is a board member and co-founder of the RiskCover Group. He has more than 20 years of experience as a senior manager in the financial sector where he has held different executive positions at some large financial companies. For example, he was Head of Risk at HypoVereinsbank – UniCredit Bank AG, Hungary; member of the board at Euler Hermes, Hungary; and CEO of Commerzbank AG, Hungary. He is currently a member of the board of the German-Hungarian Chamber of Commerce and Industry (DUIHK).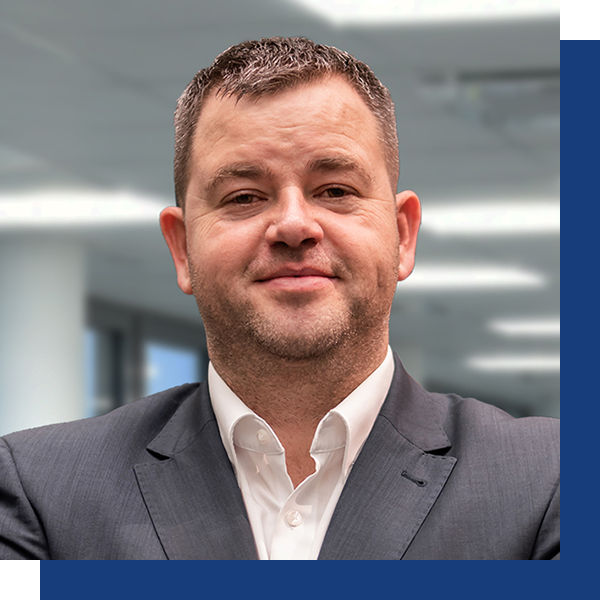 Ákos is CEO and co-founder of the RiskCover Group. Before starting with RiskCover, Ákos held several senior positions within the banking sector. He has spent most of his career dealing with trade credit management. His responsibilities cover risk assessment, financial consultancy, and outsourcing services. Our clients very much appreciate Ákos's experience and understanding of risk and collection.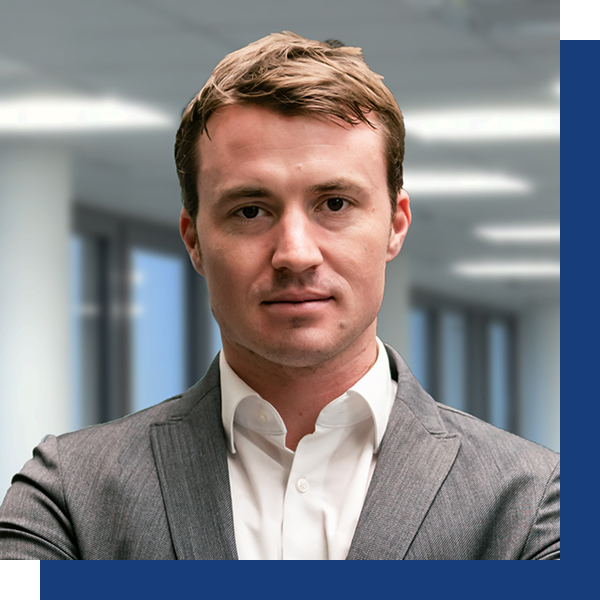 Zoltán is CTO of the RiskCover Group. He has nearly ten years of professional experience during which he has mainly worked on international IT projects. Throughout his career, he has gained experience in digital credit management and in integration of the services of more than 10 different external data providers and credit insurers. In his current role at the RiskCover Group, he is responsible for developing of the SaaS credit management software, credit4sales.
Get started today. Discover credit4sales and let your business grow.