DISCOVER TRADE CREDIT RISK AND TAP YOUR FULL CUSTOMER POTENTIAL
STRENGTHEN YOUR CASH FLOW AND IMPROVE WORKING CAPITAL
AUTOMATE YOUR O2C PROCESS TO DELIVER A WORLD CLASS PERFORMANCE
BUSINESS INTELLIGENCE AT YOUR FINGERTIPS, WHEREVER YOU ARE
NEW PARTNERSHIP WITH KLASS ACADEMY
credit

4

sales
, a member of the
Credit Management Group
is now the exculsive distributor of Klass Academy`s Training for copmanies and shared services centres located in Hungary.
Our corporate group already provides customised training for finance and sales professionals which offering will be enlarged with Klass Academy`s Digital Training, Virtual Coaching and Live Courses on Cash Collection, Credit Management, Claim Handling, Process Excellence, and Performance Management.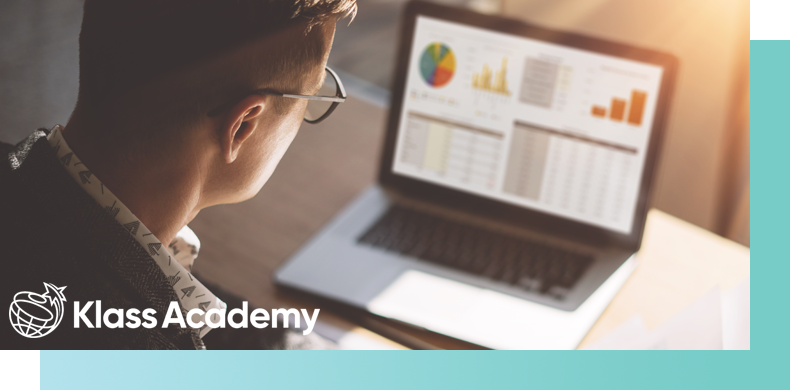 CURRENTLY EXECUTED TRANSACTIONS ON THE CREDIT4SALES PLATFORM
invoices executed on the platform
in registered outstanding invoices
credit

4

sales
is an intelligent, cloud-based B2B credit management solution to anticipating customer risk, utilising sales potential, and generating cash. As a secure SaaS platform, it seamlessly integrates with your ERP and gives you a more complete understanding of your customers to drive the success of your business.
credit

4

sales
is much more than just a risk management solution. It brings together all your customer information on a single, integrated platform that enables you to steer your business on the right path and better balance opportunities and risk.
credit4sales can help your business grow into a more streamlined, effective, and efficient organisation across finance, sales, customer service, and more.
Data provider connectivity
Application and limit management
credit

4

sales helps you to identify new sales opportunities and risky buyers to grow your business quickly and safely. Use state-of-the-art technology to transform your data into trade intelligence.
Welcome to the digital age.
Get started today. Discover credit4sales and let your business grow.